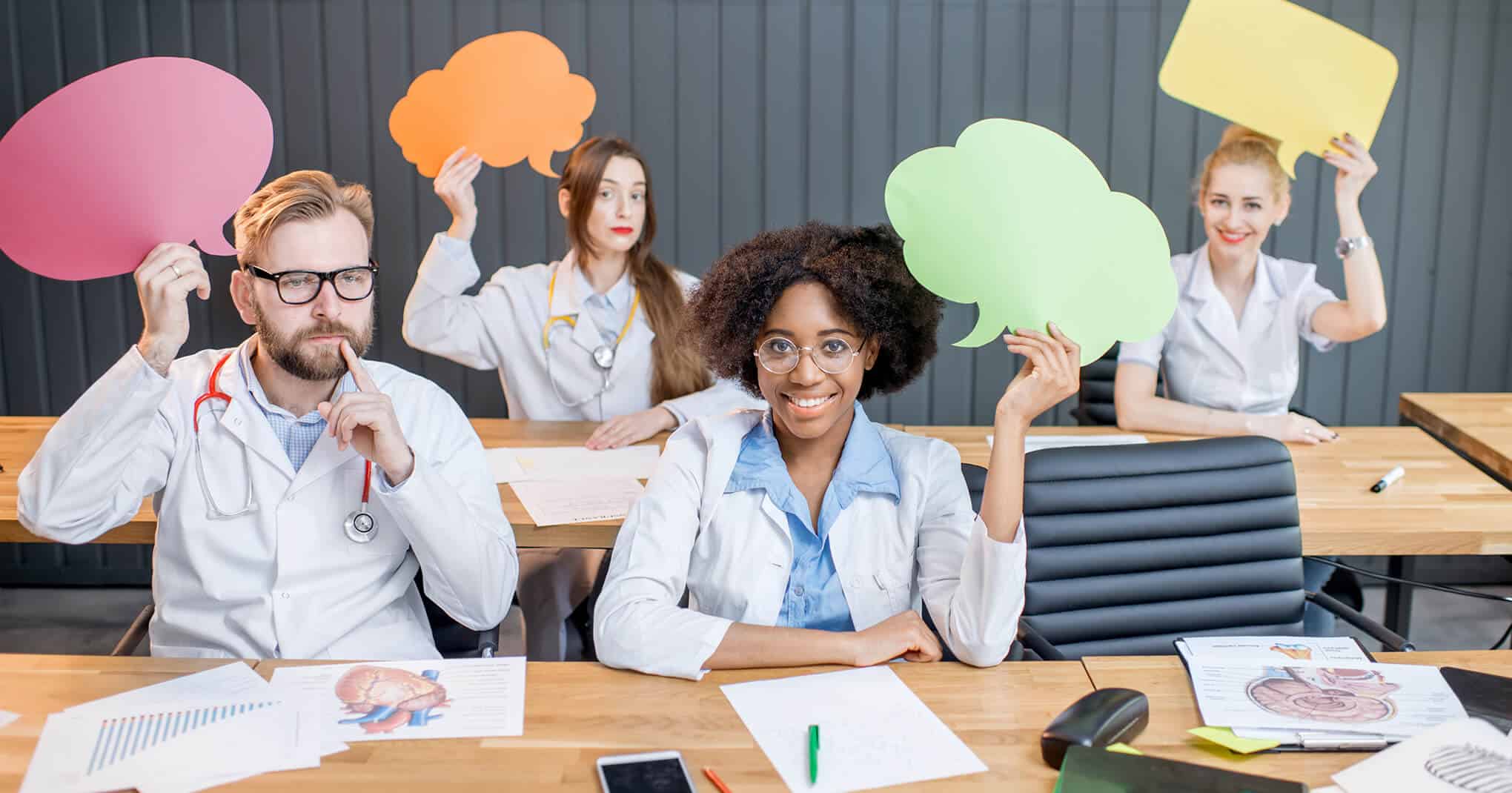 Speaking Group Class – Group A
Are you ready to finally earn the TOEFL® Speaking score you need?
The truth is you need an expert TOEFL® Speaking teacher.
We will analyze and assess your current level and share our exclusive test-taking strategies. We will also provide you with a step-by-step plan designed to build your score.
Register now and get your Speaking score as quickly and easily as possible.