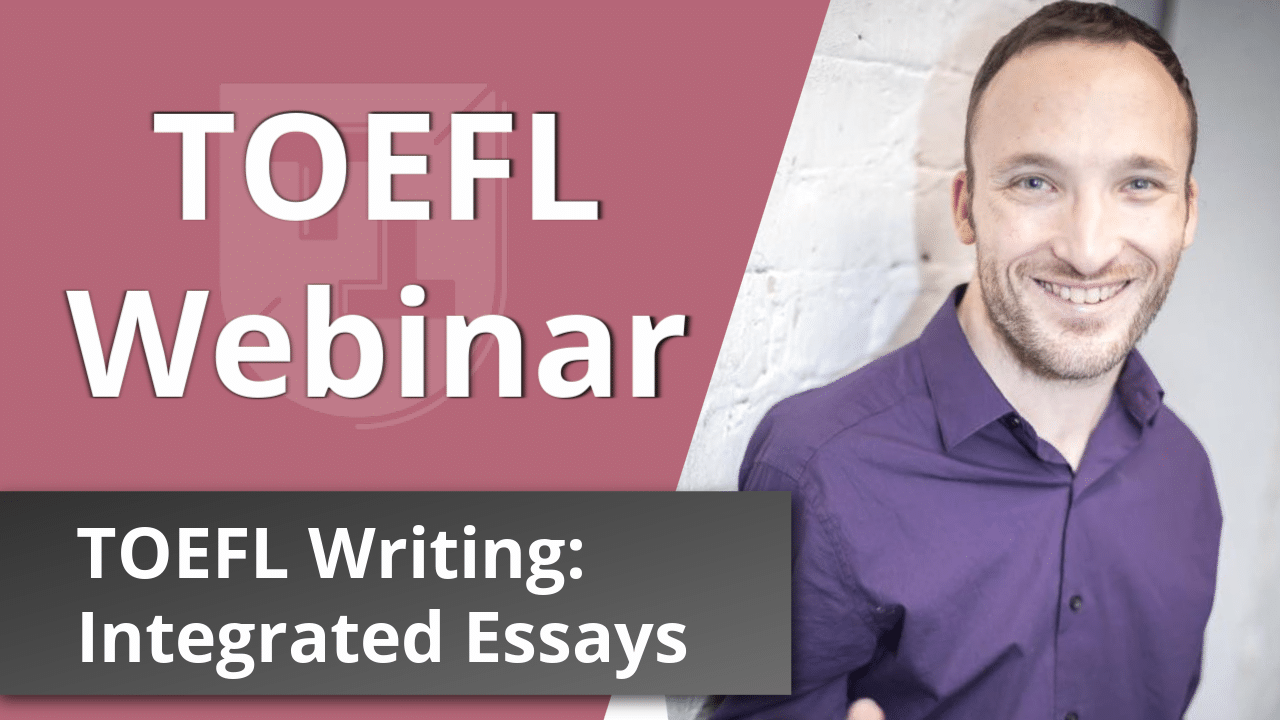 TOEFL Writing 24+ Webinar: Writing the Integrated Essay
In this free TOEFL Writing webinar, you will learn how to improve your score using our tried and true methods. There will be a special focus given to the integrated essay. We will begin by demonstrating how to take notes of both the reading and listening parts of the question. Then we show how to turn those notes into an outline that can be used in concert with our TST Prep templates. We will explain the best way to structure your writing to make the process as easy as possible. Additionally, we will discuss the most common mistakes made in the integrated essay and how to avoid them. Finally, we will conclude with a question and answer session.
The webinar will last for approximately one hour. It will also be recorded and made available on the TST Prep Facebook page.
So come and spend your Sunday with us! Please don't forget to register in advance. Hope to see you all there!